PRODUCT SELECTOR
Let us help you to decide which model best suits your needs.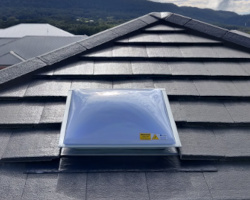 SKYLIGHTS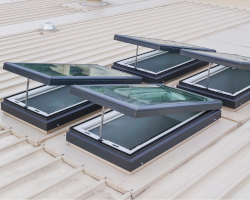 Velux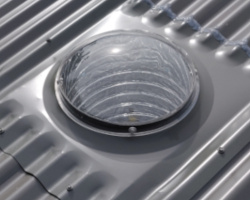 Tubular Skylight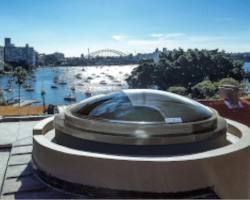 Circular Skylights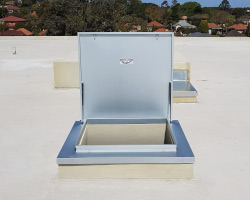 HATCHES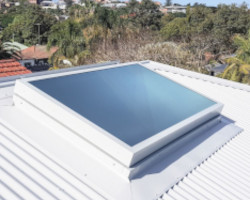 Glass Skylight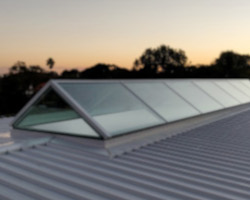 Glass Roof and Overhead Glazing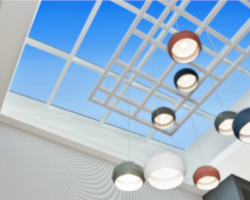 Custom Skylights
RESOURCE CENTRE
For Architects
Skyspan Australia partners with Architects from the concept stage of a project to find the right products for each unique project and follows through to the...
MORE INFORMATION
For Builders
At Skyspan we specialise in servicing trade customers. Skyspan offers special pricing and priority service to trade Customers. Skyspan can supply and...
MORE INFORMATION
For Home Owners
Skyspan services the home owner by helping to find the product that meets their own circumstances, sells the complete range of natural lighting products online and...
MORE INFORMATION