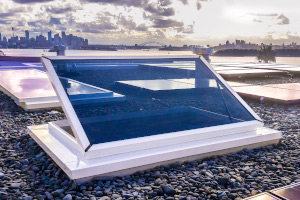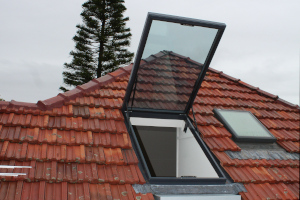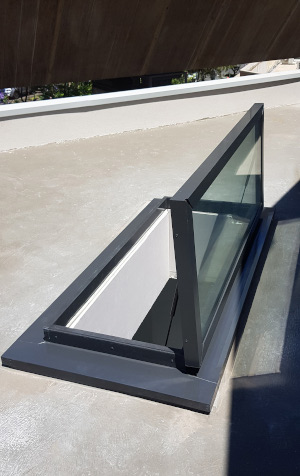 Glass Hatch Manual Opening
Skyspan Manual Opening Glass Hatch combines the benefits of natural lighting with Roof Access and Ventilation when needed. Gas strut assisted opening provides minimal effort to operate while the aluminium framed glass creates a look equal to any Glass Skylight.
The Skyspan Glass Hatch is manufactured to comply with the Australia Standard AS4285 and is covered by a seven (7) year guarantee.
Australian roof types including Corrugated, Metaldecks, Tile Roofs and Concrete Roofs. Suitable for any room where structurally compatible.
Manufacture
Flashing and Frame

Glazing (Complies with AS1288)

---
Glazing
Grade A Laminated safety glass must be used for skylights and overhead glazing installed 3m or more above the finished floor level. (AS1288)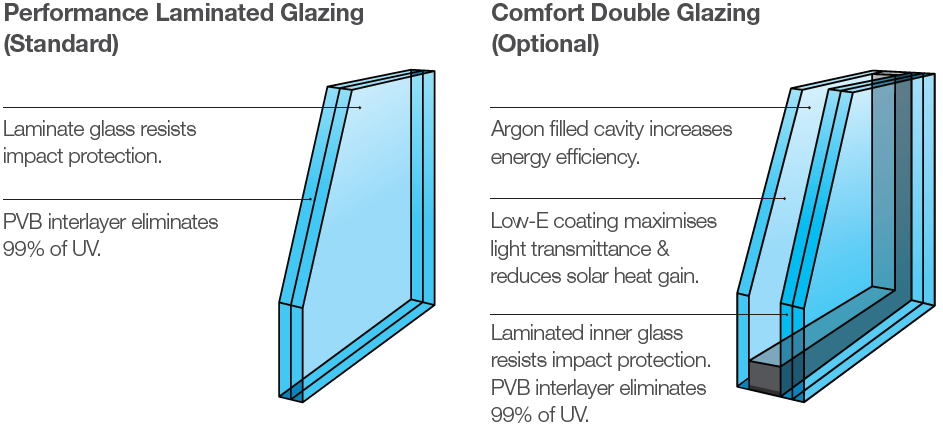 **Ember Guard is needed for roof pitch below 18°.
---
Sizing
Dimensions in Millimeters
800 x 800
900 x 900
1000 x 1000
1200 x 1200
800 x 1100
900 x 1200
* All hinged on long side. Custom sizing available