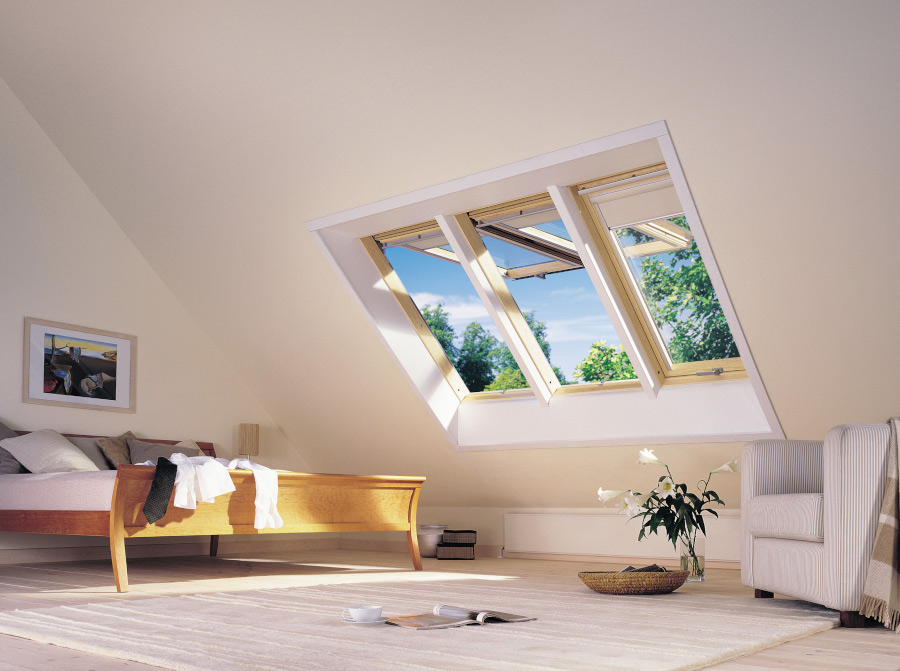 Wollongong Skylights
At Skyspan, we pride ourselves in being one of the leading suppliers of skylights for homes and commercial properties. Whether you're looking for access hatchways or traditional skylights for your Wollongong residence or business, we've got you covered.
We know the roofing industry inside and out – we've been in business for over four generations, establishing a recognised name for reliable products coupled with a friendly service. Since 1980, we have put our sole focus on natural lighting, ensuring customers receive customised solutions that work for them, not the other way around.
Extensive Product Range
We're fully committed to providing our customers with exactly what they need, no matter how large or small the project. Our product range includes, but is not limited to, the following: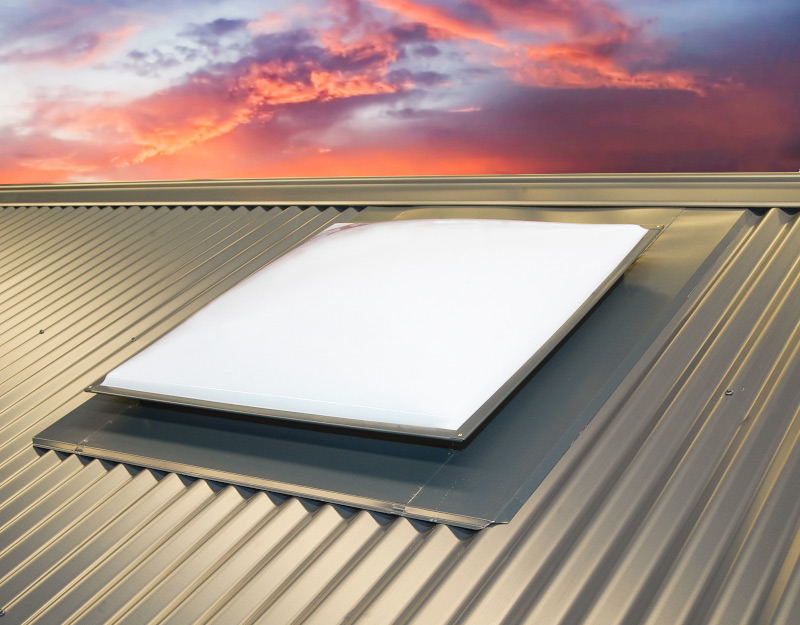 In short, we can supply the products that fit your requirements. We can advise you on the products you need, provide full installation services, or simply deliver your order to your home or office.
We understand that investing in skylights can be a little nerve wracking. That's why each and every one of our installations comes bundled with a full 7-year company warranty. We want to give you complete peace of mind when selecting Skyspan for your Wollongong skylights.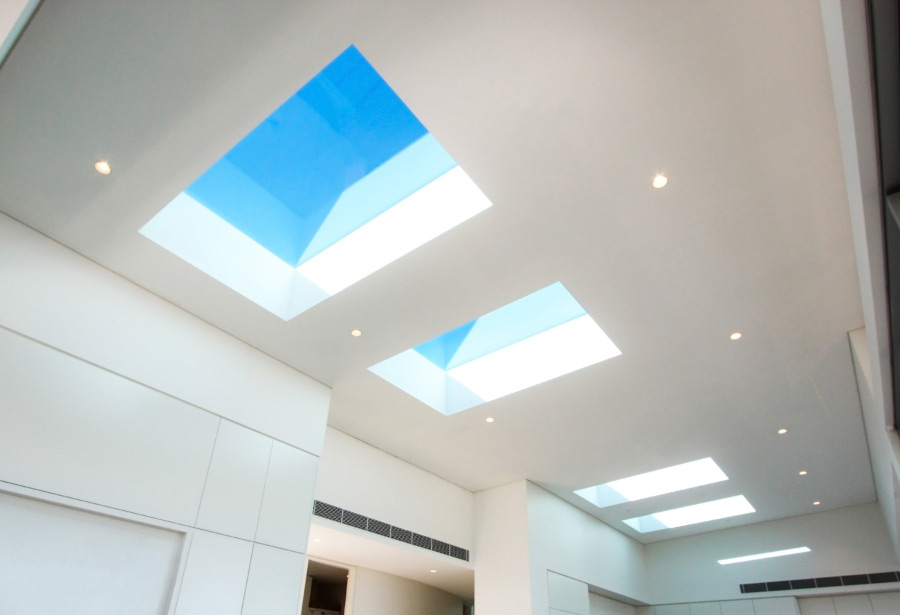 Residential and Commercial Experience
We don't just claim expertise; we have the experience and a multitude of satisfied clients to prove it. We've worked on countless homes throughout the country with precision, dedication to quality, and always ensuring our customers are left 100% satisfied.
Our Warehouse and Speedy Delivery Service
Our in-house manufacturing facility has been purpose-built to produce quality products that reflect our commitment to delivering high-end solutions for our customers. With our warehouse located centrally in Sydney, we've got you covered no matter where you're located. Our overnight service can reach your home or business in Wollongong before you know it! Don't live in central Wollongong? No problem – we deliver throughout the country, from Adelaide to Melbourne to Perth.
shop now