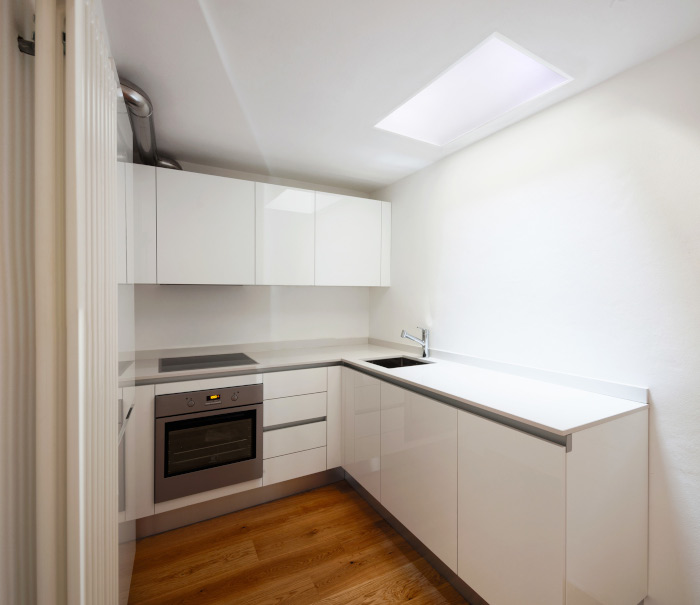 Gosford, Wyong & Central Coast Skylights
At Skyspan, we are proud to be recognized as one of the market leaders in the natural lighting industry, a position we have achieved by delivering consistently high quality products and services. With an extensive range of skylights, we have managed to supply the Central Coast with everything they need, from skylights, roof hatches and domelinks.
Our comprehensive range of skylight products is supplied in Gosford, Wyong, and other areas in the Central Coast. We offer an overnight service to most major locations, so if you are looking for central coast skylights you can expect speedy service at your convenience.
Impressive Range of Products
We are well known across the Central Coast, New South Wales in Australia for having an extensive range of skylights – we can provide exactly what you need for your home or business. We make sure that every product in our range is of superior quality so we can ensure customer satisfaction every time. Our full range of products comprises of much more than skylight, including the following: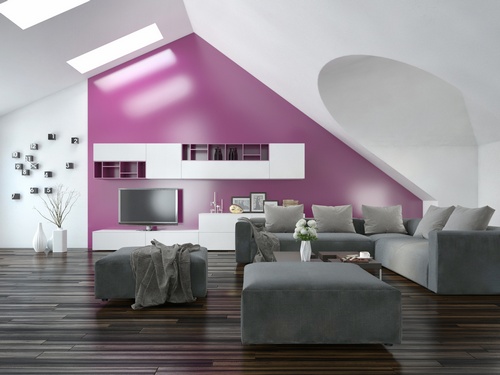 Extensive Skylight Experience
Our family business has been focusing solely on the natural lighting industry since 1980. Over the years we have amassed an impressive range of products and services, together with invaluable knowledge and experience that has made us experts in our field. By constantly evolving our range of products and designs we have managed to stay at the forefront of the natural lighting industry.
No project is too big or small, and our highly informed staff can help guide you through your options to ensure full satisfaction.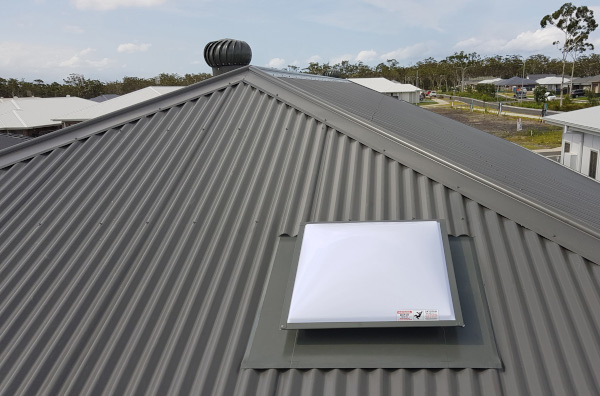 Full Installation Services
At Skyspan, we aim to give you the best customer experience, which is why we offer our services for your project from start to finish. Not only do we have a wide selection of products, as well as custom designs and manufacturing, but we also offer full installation.
Quality Products, Quality Service
We have managed to build our reputation by being consistent and maintaining quality in our service from beginning to end. In order to guarantee superior quality every time, we use our in-house design and manufacturing facility and offer full installation services. We use our experience to our advantage to deliver friendly advice on our full range of products.
shop now