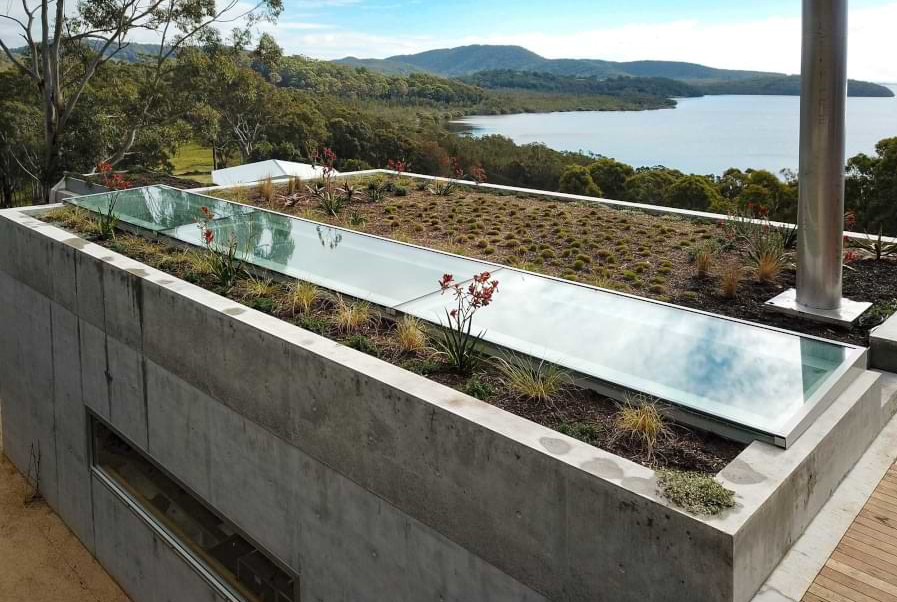 Newcastle NSW Skylights
At Skyspan, we are proud to offer our customers one of the largest and most diverse ranges of skylights in Newcastle and across Australia. Recognised as a market leader in the natural lighting industry, we strive to maintain our position by offering the highest quality products, paired with superior customer service.
Our impressive product range is supplied not just in Newcastle, but nationwide, so you can get exactly what you are looking for no matter where you are located. Our aim is to deliver unrivalled customer service and most major locations have an overnight service option. Whether you need a new roof access hatchway, tubelight or skylight, we can deliver just what you need.
Extensive Product Range
Skylight's mission is to offer customers a wide range of top of the line products. We know our customers have different needs, which is why our products have been selected to meet each of their individual demands. Whether you are looking for more traditional skylights, tubular skylights, or barrel vaults, you can find it in our impressive range of products. Our product range includes, but is not limited to, the following: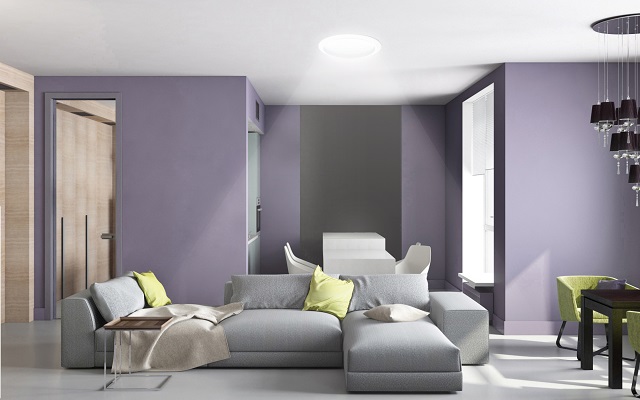 If you have any questions or are looking for some advice to point you in the right direction, you can count on our friendly staff to help guide you through our extensive product list. With so much on offer, we will no doubt be able to find just the product to suit your needs.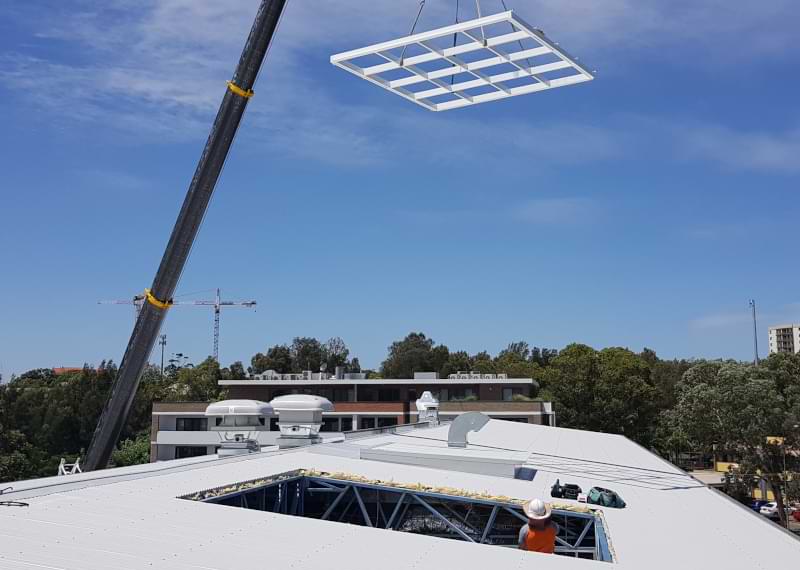 The Skylight Experts
Our family business has developed over the past four generations, focusing solely on the natural lighting industry since 1980. Our extensive skylight experience means we can accommodate any design or innovation at your request.
If you need information on skylights for homes or commercial properties, one of our dedicated and knowledgeable staff will be able to provide the assistance you require.
Customer Focused
We are proud to be considered as one of the names you can trust, and we put that down to our constant strive to deliver unparalleled customer service.
shop now