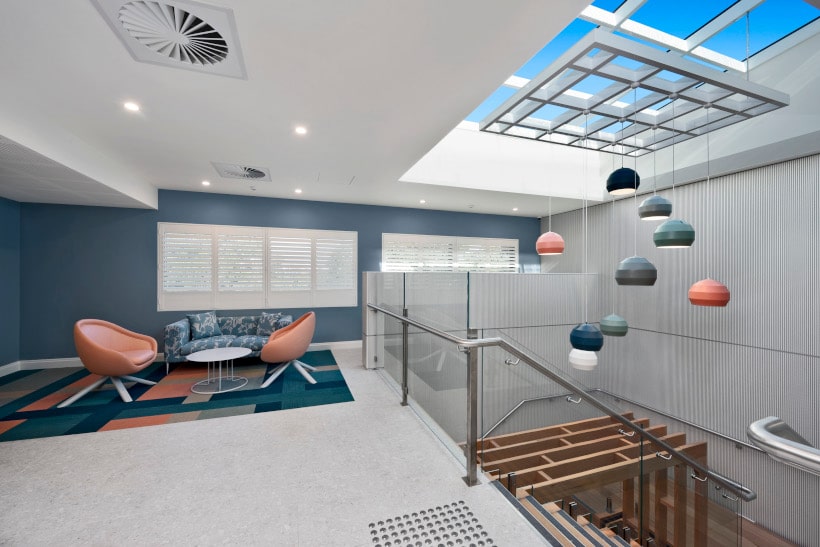 Melbourne Skylights
At Skyspan, we focus on delivering top of the range products and unparalleled customer service. By offering our customers one of the largest and most diverse range of skylights across all of Australia, we have secured our place as one of the leaders in the natural lighting industry.
We supply an impressive range of skylights and metal roof access hatches in Melbourne and most major locations in Australia, with the option for overnight delivery. We have just what you need, from skylights to tubelights and other products that will help you utilise natural light.
Extensive Range of Products
Over the years we have extended our range of skylights to become one of the most diverse and comprehensive in Melbourne and the whole of Australia. We pride ourselves on offering durable, superior quality goods that are at the forefront of style and design. Our product range includes, but is not limited to, the following: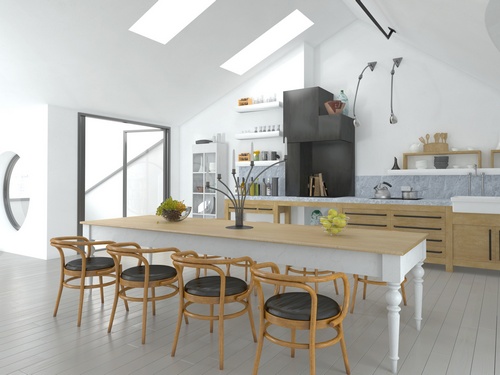 For more information on any of our products don't be afraid to contact us at your leisure. We can guide you through your options, based on your unique requirements, so you receive the personalised service you need. Our friendly staff is on hand to answer any questions you might have based on your specific needs.
If you have any specific questions related to one of your projects, simply get in touch and we will be happy to discuss.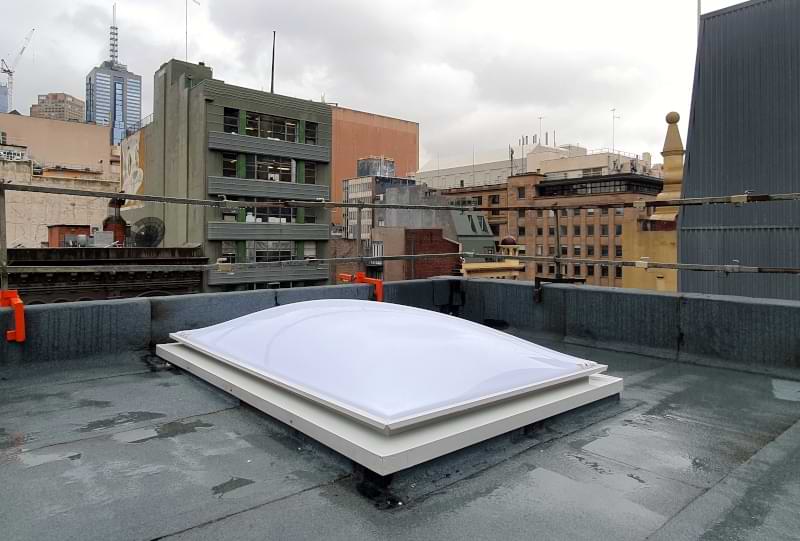 Experts in Skylights
Over the past four generations our family business has grown and developed, turning our sole focus to the natural lighting industry from 1980 onwards. Our extensive experience has provided us with invaluable knowledge of the industry and market so we can ensure we stay at the forefront in terms of quality and design
Customer Focus
At Skyspan, we pride ourselves on being known as a name you can trust and depend on. We have built our reputation on quality customer service and expertise within the industry so our customers can expect only the best results.
Our in-house design and manufacturing facility guarantees consistent quality, so customers get superior goods and services each and every time. We strive to maintain our competitive edge by staying ahead of the market and offering our customers the dedicated service they deserve.