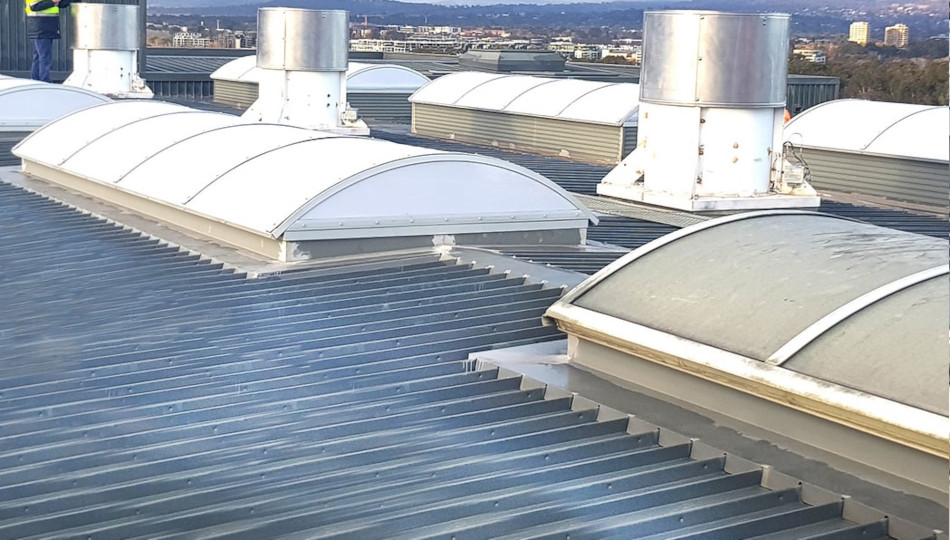 Canberra ACT Skylights
At Skyspan, we focus on creating products of the highest quality, while delivering unrivalled customer service. As a recognized market leader in the natural lighting industry, we strive to remain competitive by offering one of the biggest and most comprehensive ranges of skylights in Australia..
We supply skylights nationwide, with an overnight service available to most major locations. So, whether you are looking for traditional skylights commonly known as sky dome , roof access hatchways, or sunpipe tubelights in Canberra, ACT, you can trust in our name to deliver the goods you need.
Impressive Product Range
Our extensive range of products is available to be purchased online and is delivered nationwide, with the option for overnight delivery available in most major cities. Whether you are looking for skylights in Brisbane or anywhere else in Australia, for your home or business, we can supply you with the goods you need. Come to us for any of your skylight requirements and we will work with you to get you just what you need: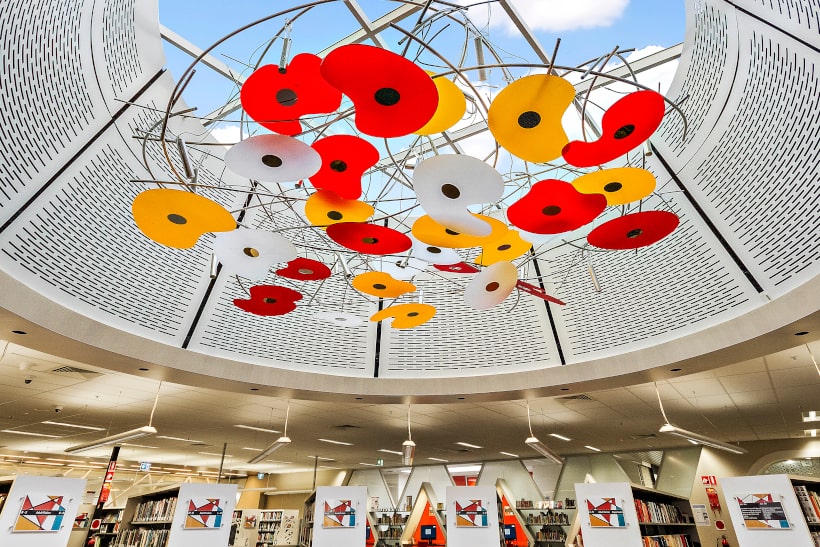 Customer Focus
Skyspan has become known in the industry as one of the names you can trust. With an in-house design and manufacturing facility, we help to guarantee that all of our customers receive top quality goods and services.
We have worked hard to gain our reputation and remain competitive in the industry. This means giving our customers precisely what they are after, with a customised service to maximise the effectiveness of our top of the range products.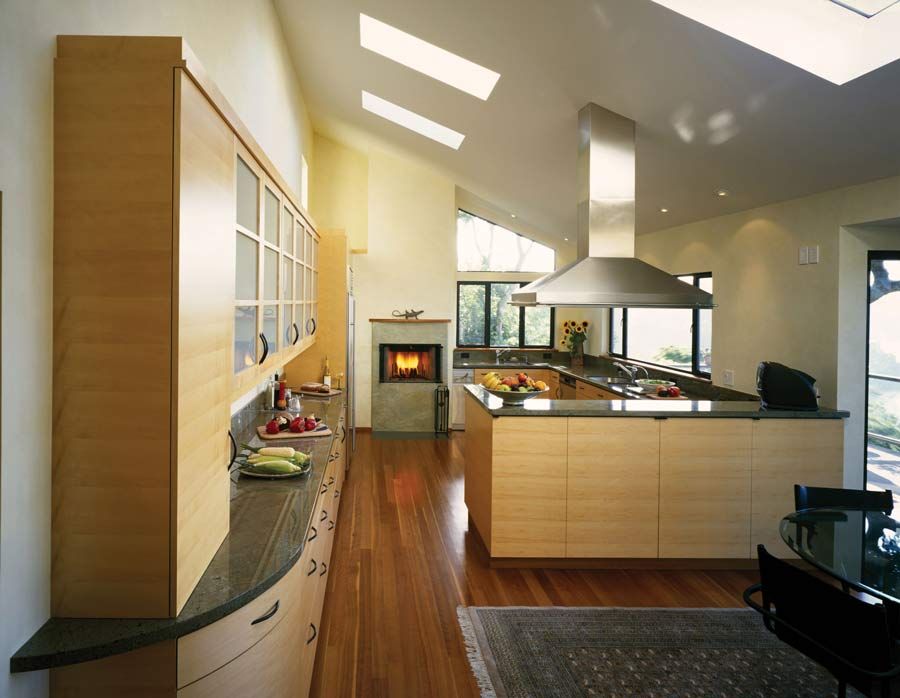 Extensive Skylight Experience
Since 1980, our family business has focused solely on the natural lighting industry. Not only do we offer a wide range of products, but we can accommodate any design or innovation. So if you are looking for skylights for homes or commercial properties, our extensive experience will prove valuable in ensuring you are fully satisfied with the results.
Product Supply
Skyspan's products can be purchased online and have been made available nationwide, shipped directly to your door. You can track deliveries online to keep an eye on the estimated delivery time and keep your mind at ease.
We work with a widespread distributor network in order to ensure that our services are available to all of our customers in Canberra, ACT and even across Australia. So whether you are a tradesman, roofing supplier or skylight installer, you can receive our products nationwide from Melbourne to Broome and Sydney to Perth.